Sven Bischoff
Full-Stack Developer from Leipzig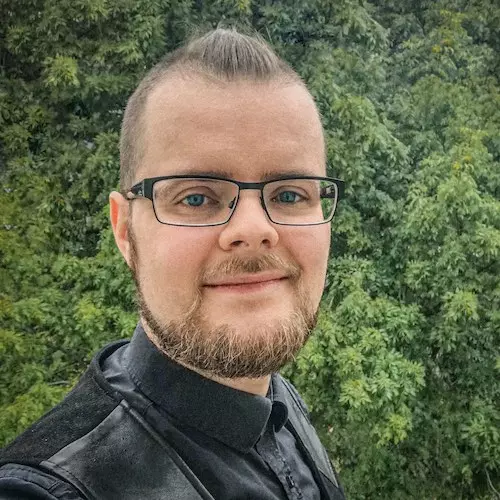 Currently I'm working as Team Lead IT Development at Invia Travel Germany GmbH on the e-commerce travel platform ab-in-den-urlaub.de and several more.
My fascination for the web and its underlying technology started more than ten years ago and hasn't left me since. I really enjoy the design and creation process of web applications and their contents. This doesn't end by just deploying them. A web application is more than it's code, it's a webserver, an operating system, a hardware stack and also includes automation, backups, virtualization and containers. Every part of that is interesting and amazing on its own and all are working together for a great experience.
Apart from that I'm quite interested in photography, music, science and DIY. I also like to research topics I'm interested in and am a B.Sc. Medieninformatik.